IT Support
Providing Outstanding Service. Solving IT Problems for Your Company.
We serve small to medium sized businesses. Our services include maintenance and troubleshooting, workstations, servers, and networking equipment. Our team has experience and knowledge in integrating IT and businesses together, offering you the solution your company needs. In addition to professional knowledge, we also understand the operation of business. Therefore, we can provide unique planning that match your company needs.

We are committed to providing outstanding customer service by solving your IT problems efficiently.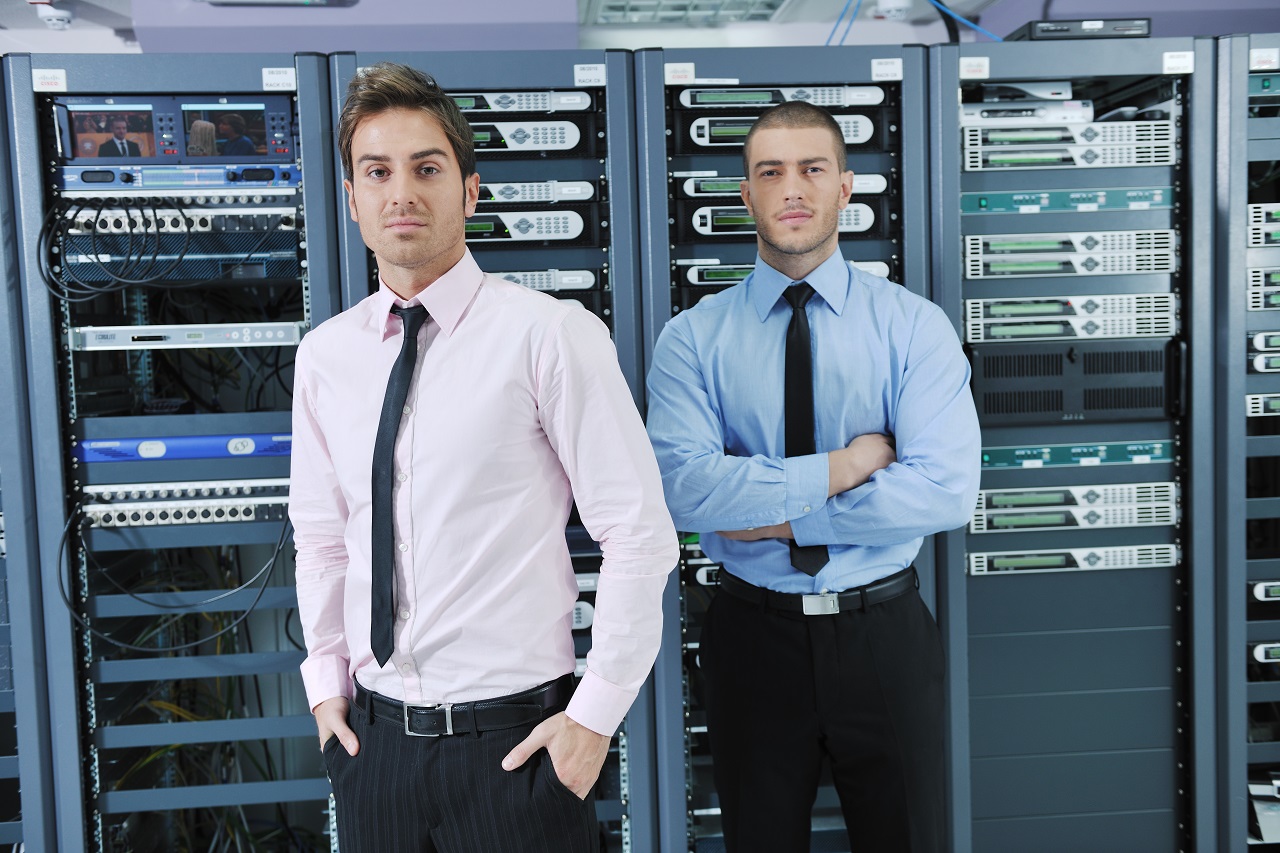 Worried about all hiring process and the salary that comes with having in in-house IT technician? Outsource those worries to us, we'll take care of your IT problems.

When facing IT technical problems, problems are not able to be solved rapidly without IT Technician, which slow down the working progress.
Our Professional Services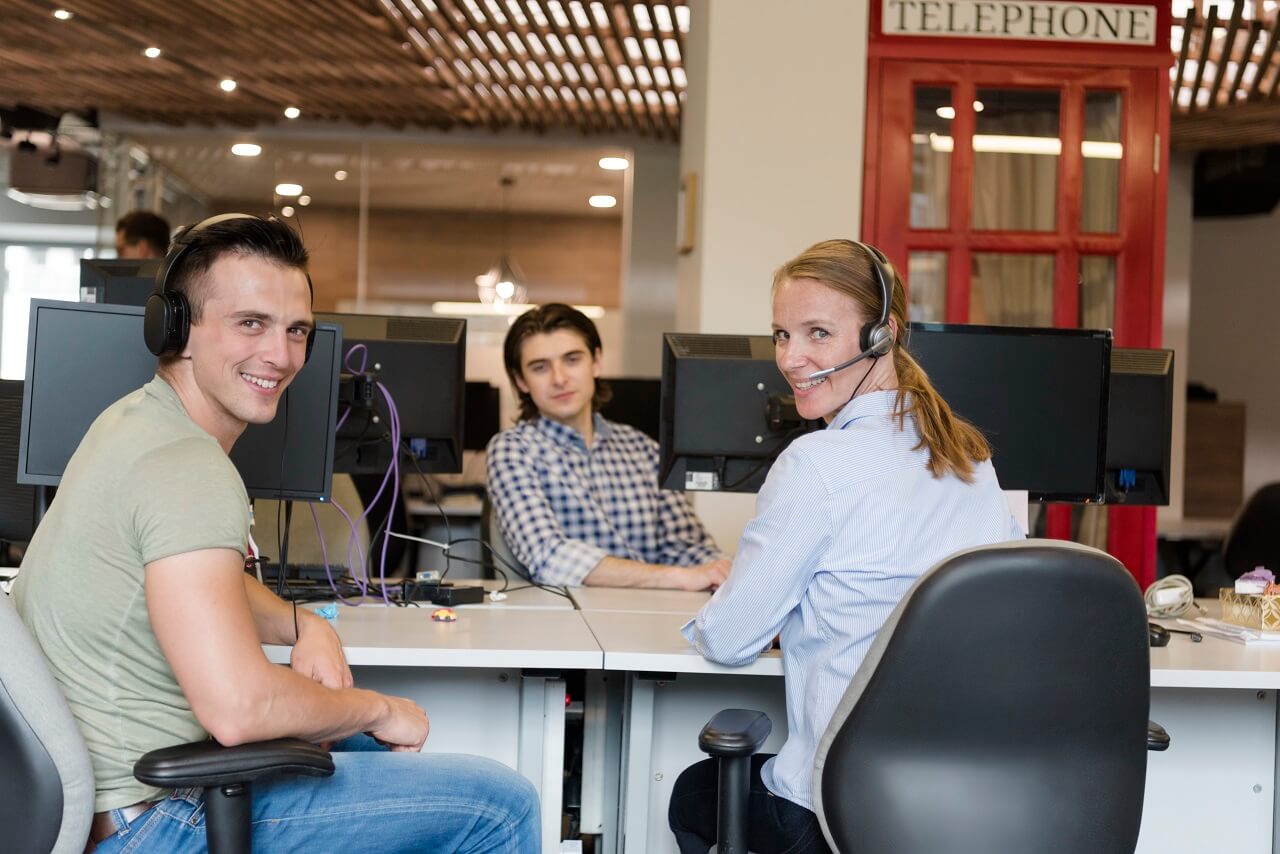 Remote Support
Our team can provide support remotely to solve problems in a timely manner.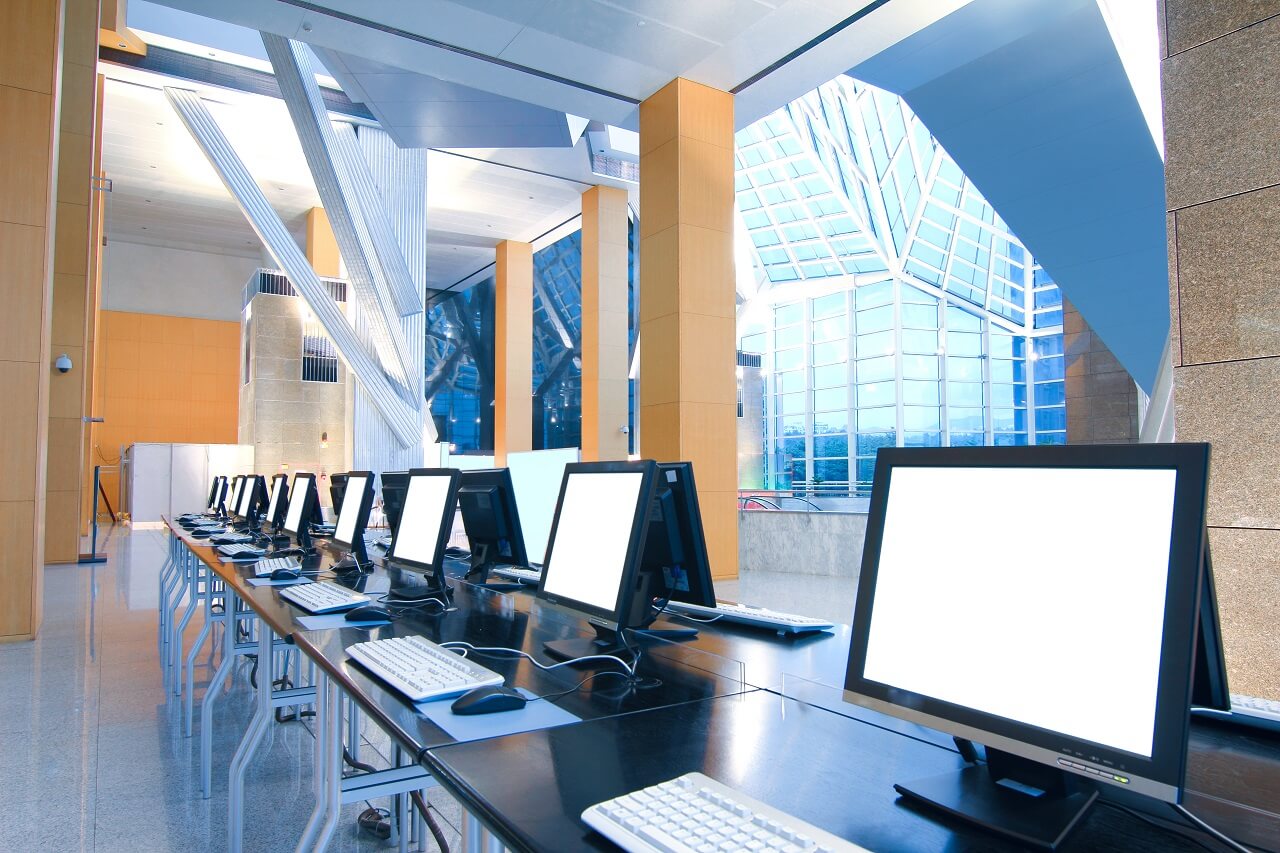 Routine Maintenance
Scheduled monthly checkups and maintenance services can be customized to your needs.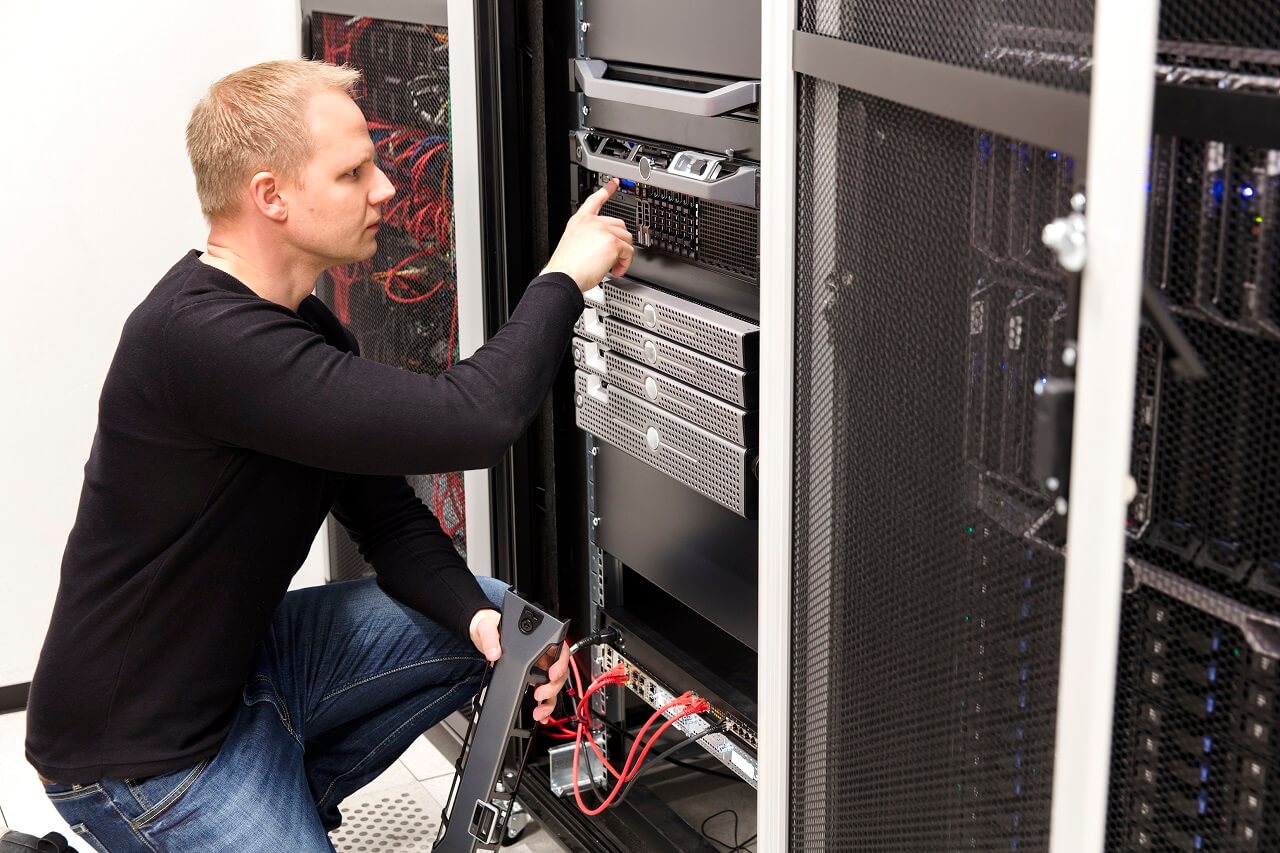 Troubleshooting
We provide rapid responses to your office computer and server problems so you can focus on your work.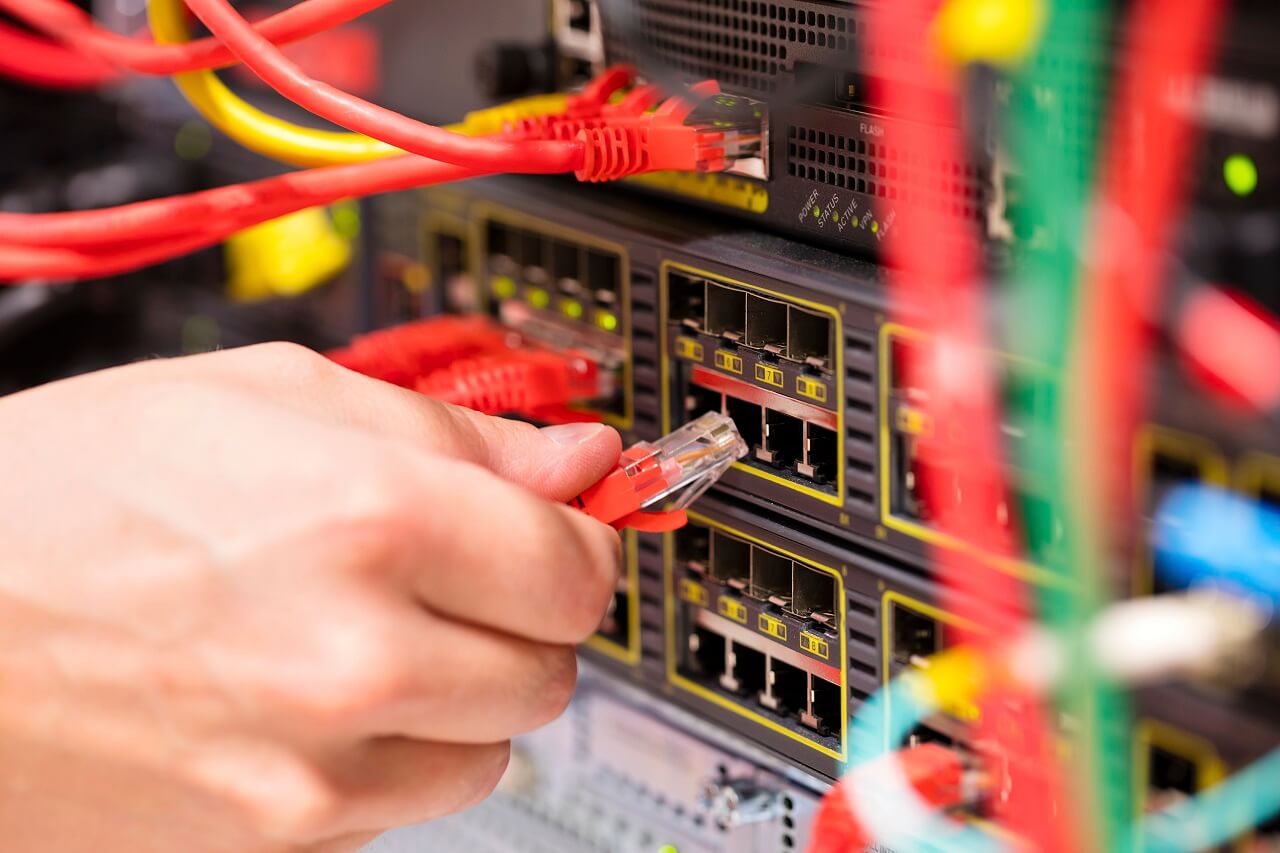 Network Setting and Planning
We provide office network planning and optimization so you don't have to have to worry about connectivity issues.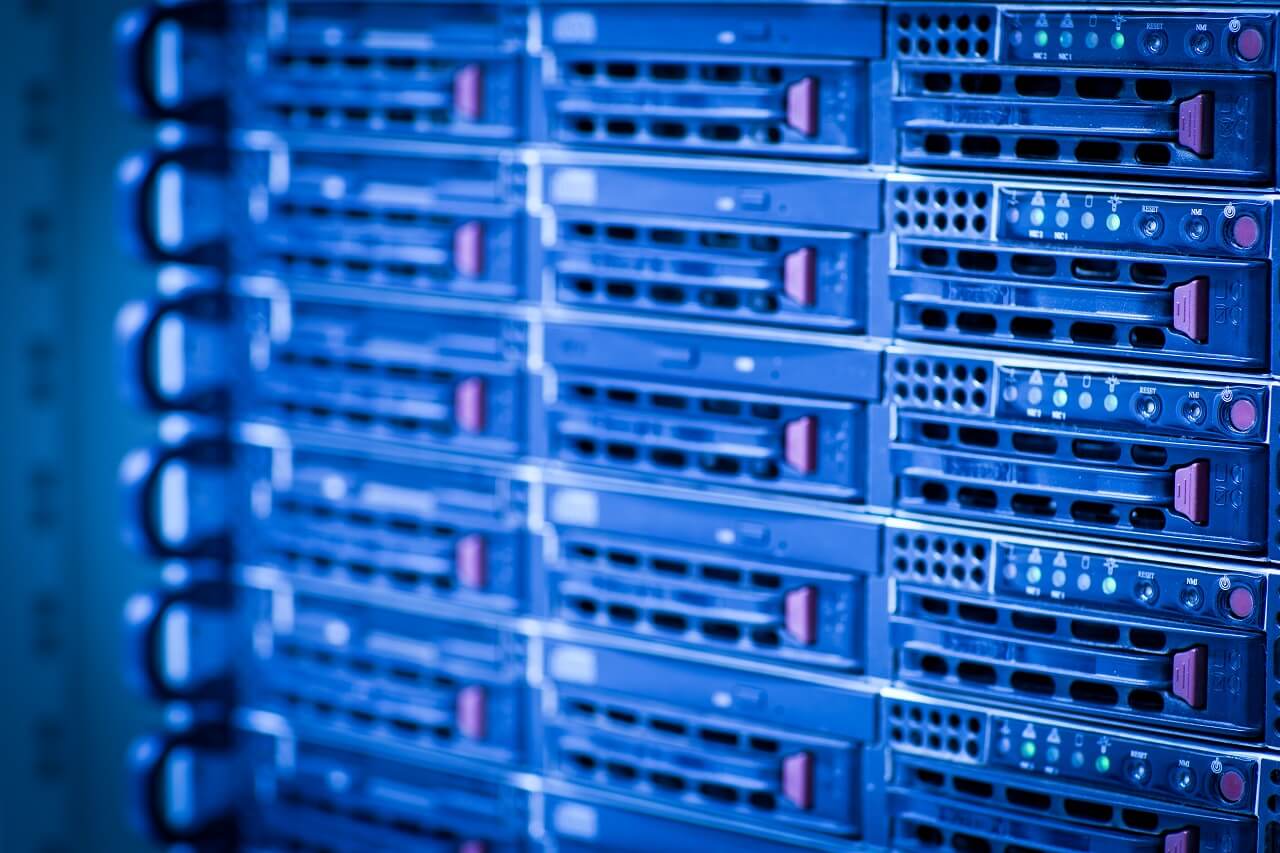 Microsoft Server Service
Windows AD Domain Controller Windowes Exchange Server 2010 Windows SQL Server 2012 Windows Server IIS Web Server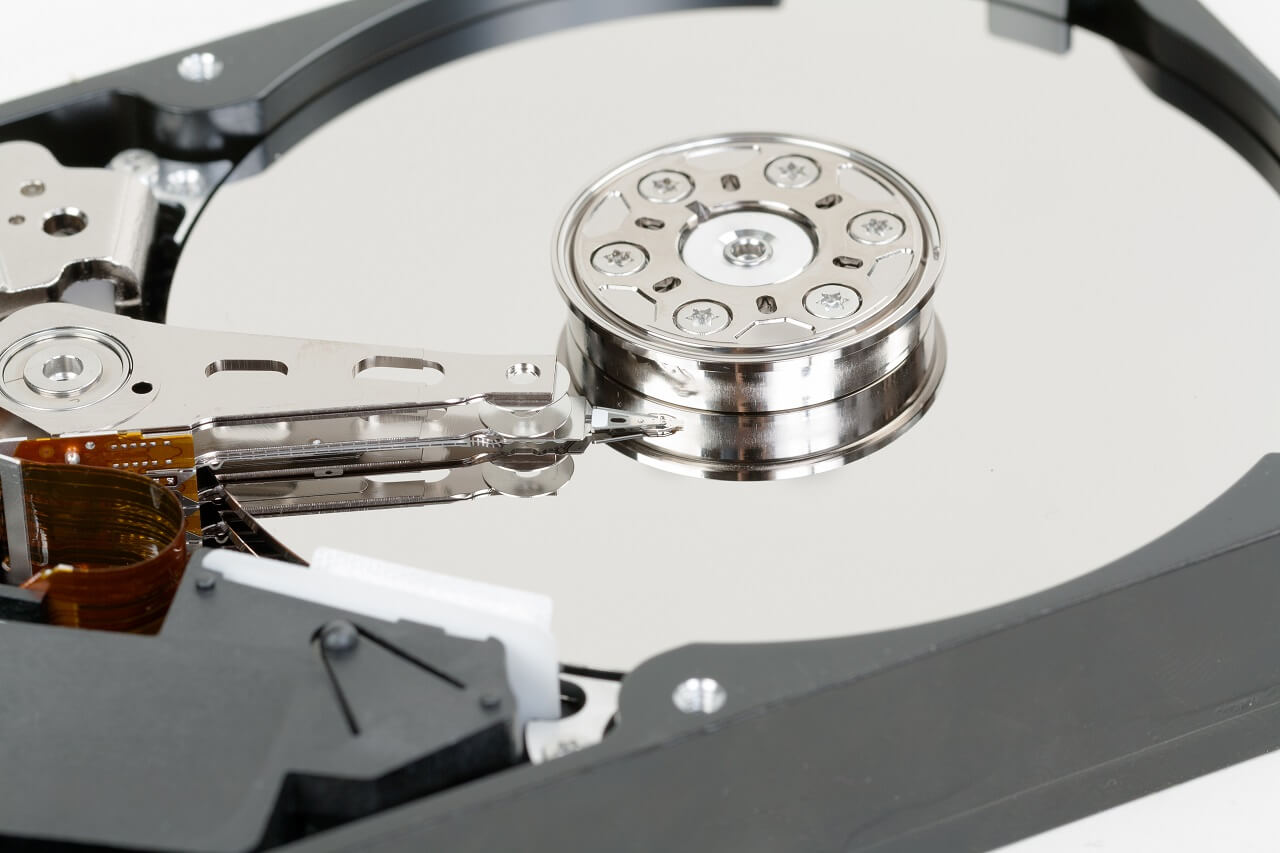 Data Backup Service
Data backup services are available to ensure your valuable information stays safe from unplanned disasters.
Please contact us for more information
Tel : (626) 872-2922

E-mail : info@vistait.com