Microsoft Business Cloud Services
Office 365 Business, Azure, Microsoft Exchange
A cloud service provider is a third-party company offering a cloud-based platform, infrastructure, applications, or storage services. Much like a homeowner would pay for a utility such as electricity or gas, companies typically have to pay only for the amount of cloud services they use.
Besides the pay-per-use model, cloud service providers also give companies a wide range of benefits. Businesses can take advantage of scalability and flexibility by not being limited to the physical constraints of on-site servers. The reliability of multiple data centers can provide redundancy. These datacenters be customized to your preferences and provide load balancing that can easily respond to heavy webserver demands.
Businesses should also evaluate security considerations of storing information in the cloud to ensure industry-recommended access and compliance management configurations and practices are enacted and met.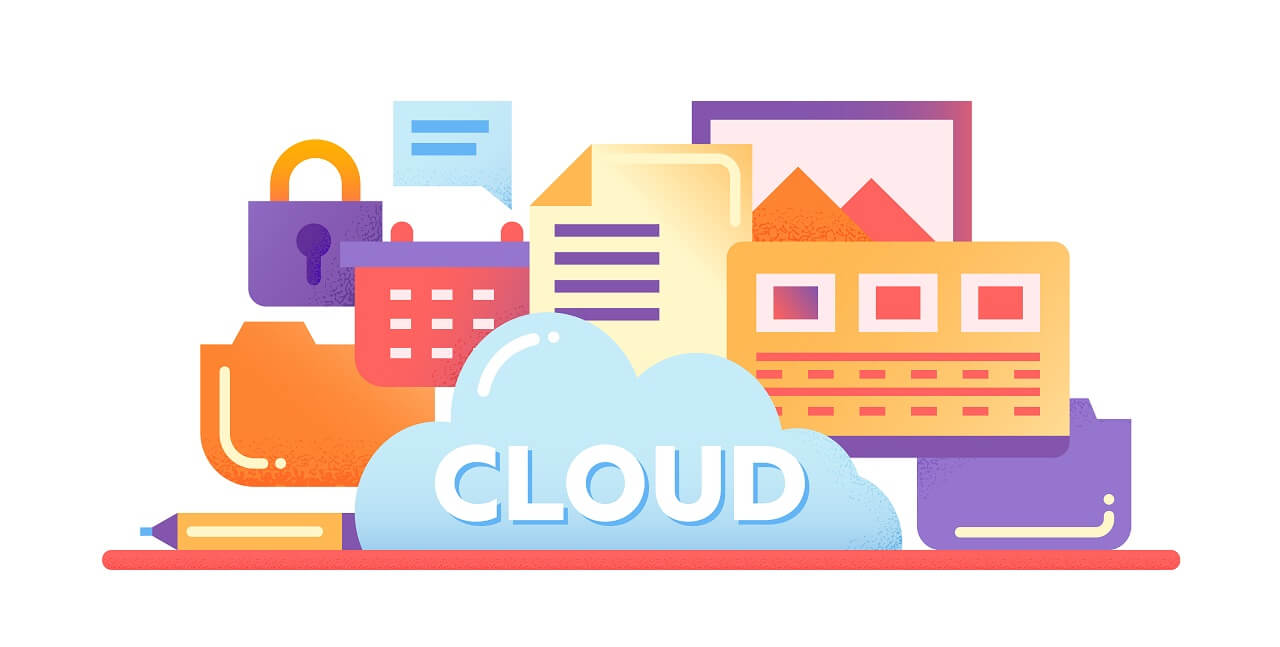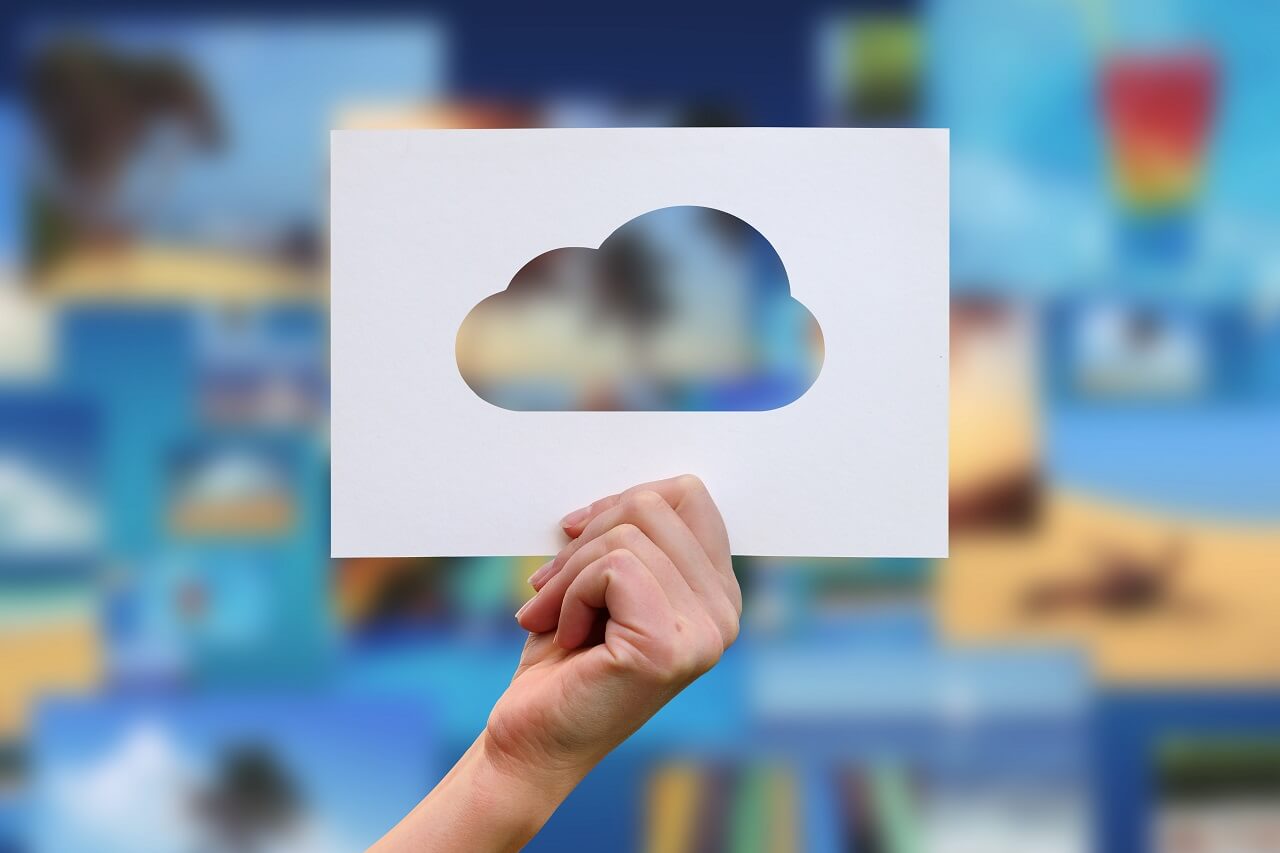 Microsoft Azure
Azure is a comprehensive set of cloud services that developers and IT professionals use to build, deploy, and manage applications through our global network of datacenters. Integrated tools, DevOps, and a marketplace support you in efficiently building anything from simple mobile apps to internet-scale solutions.
Choose your Language, Operating System, and Workload
Create Linux and Windows virtual machines in seconds
With support for Linux, Windows Server, SQL Server, Oracle, IBM, and SAP; Azure Virtual Machines gives you the flexibility of virtualization for a wide range of computing solutions—development and testing, running applications, and extending your datacenter. It's the freedom of open-source software configured the way you need it.

It's as if it was another rack in your datacenter, giving you the power to deploy an application in seconds instead of weeks. Use your team's existing skillsets and tools you know and love to build intelligent apps and deploy without a change in code. Build once, deploy anywhere: in the cloud, on premises, and to edge devices, with the confidence of global distribution to more data centers than any other provider.

Turn your ideas into solutions faster using a trusted cloud that is designed for you.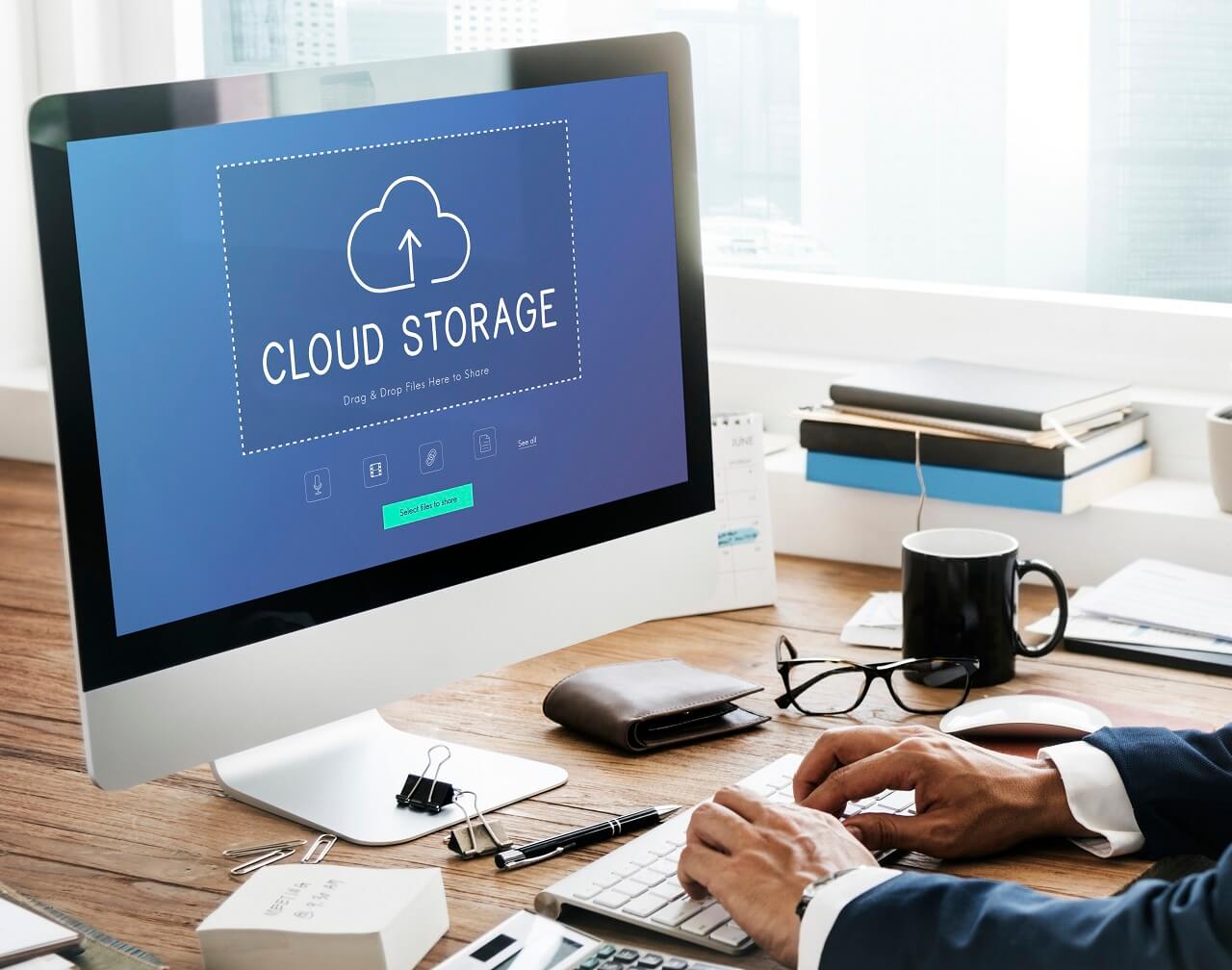 Please contact us for more information
Tel : (626) 872-2922

E-mail : info@vistait.com